Skip to Content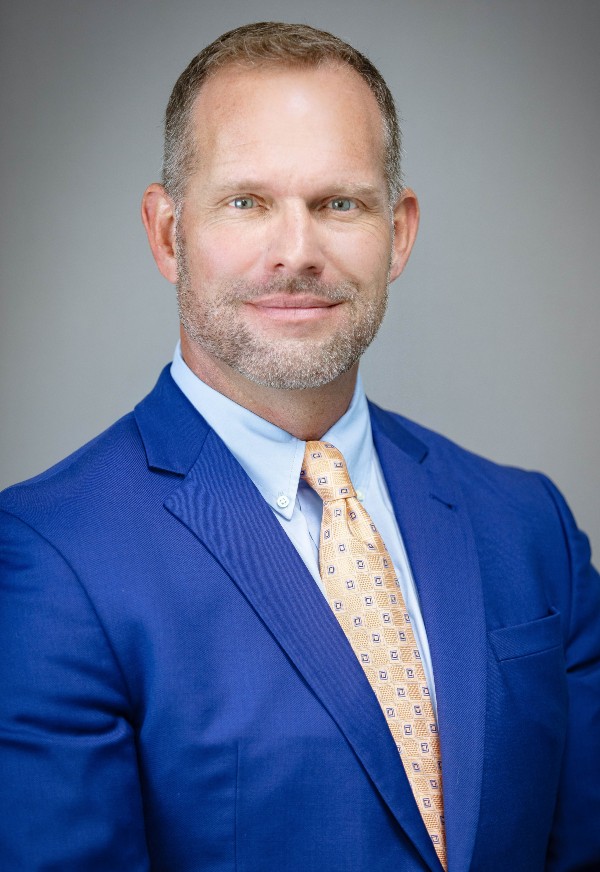 Brian Burnett, DNP, APN, FNP-C
Dr. Brian Burnett is a Doctor of Nursing Practice and is an Advanced Clinical Practitioner with a certification as a Family Nurse Practitioner. He is credentialed with the American Academy of Nurse Practitioners. He graduated with his doctorate from East Tennessee State University. He has over 20 years of practice in the Hospital setting, but his passion has been in men's health and wellness ever since he was diagnosed with "LowT" himself.
Dr. Burnett is married and is the father to four young men. He and his wife came to Tucson, AZ in July, 2020, to help with the COVID-19 crisis that had the local hospitals at capacity. When the surge had abated, he anticipated moving back home. What he did not expect, was to fall in love with Tucson. Waking up every day to views of the Catalina mountains and watching the abundance of wildlife in concert with meeting so many incredible people in the community, he quickly realized he had every intention of making Tucson his permanent home.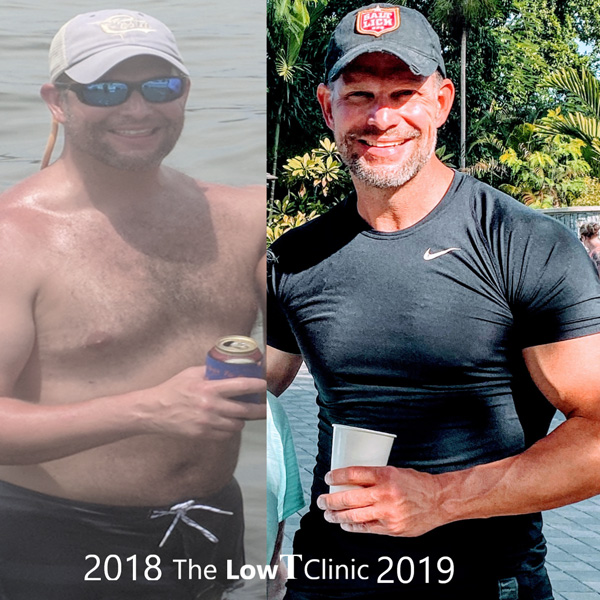 Provider and Patient
Dr. Burnett is not just a provider of men's health, he is also a patient. Brian was overweight with no energy or stamina, decrease libido, high blood pressure, and elevated cholesterol and climbing blood glucose levels. He was exercising regularly and trying to eat a clean diet but was still on the fast track towards diabetes. He was encouraged to have his hormone levels checked. His decision to do so changed his life. Dr. Burnett discovered that he had a low testosterone level and a high estradiol level due to carrying so much adipose tissue. Desperate, he trialed testosterone supplementation and has never looked back. It is truly the one discipline of medicine that is not a bandage, but a restorative, age reversing process. See for yourself.
Contact Us Today to Make an Appointment